Branding agency in chennai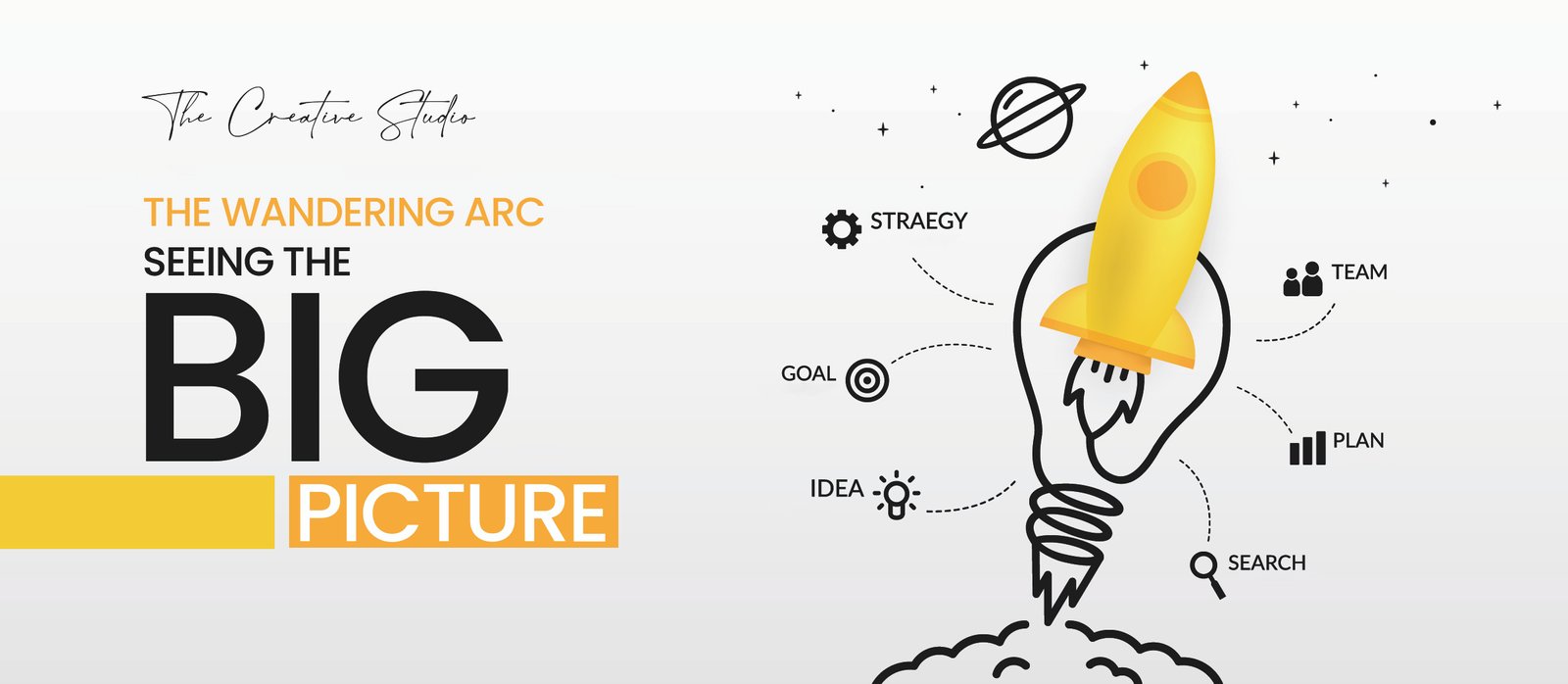 How the Creative Studio has worked over the last 8 years is what could possibly be illustrated as a 'rustic' approach. At the heart of it, this is about being proudly local and functioning with a close neighborhood of passionate people independent of bigger allegiances– people who strive to create significant work that extends boundaries–while being genuine to themselves and their clients.
The Creative Studio firmly believes that brands require a cohesive and comprehensive communication approach in these times of ample fragmentation. Thus appeared its spectrum of assistance ranging from, strategic planning, business consulting, visual advertising, personal branding, design, and digital to branded content. The Creative Studios' impressive client retention record – including some relationships that span over 8 years– is proof of the success of this approach.
Characteristically, The Creative Studio has always remained under the radar while building highly visible crusades for its brands that's why we are one of the most influential branding agencies in Chennai. In over 8 years, The Creative Studio has evolved a trademark local synergy that helps it to create incredibly authentic brand ideas, branding service, and management. Some of Chennai's most celebrated brands and remarkable campaigns testify to this.
Today, The Creative Studio in Chennai invariably wins acknowledgments for its work implicating a host of brands across beauty and fashion, travel, media, healthcare, technology, IT, retail, real estate, banking, education, and infrastructure – both in the public and private sectors.
As an entrepreneur, you likely apprehend the prominence of marketing and advertising in thriving your business. However, creating and enforcing successful advertising campaigns can be a tricky and time-consuming process. This is where partnering with us can make a significant difference to your venture. By working with The Creative Studio, you can benefit from our expertise, resources, and initiative knowledge, which can help you to complete your marketing pursuits more effectively and efficiently to touch base.
Here are some reasons you would fall in love with us.
Better brand management and audience targeting
One of the most significant advantages of working with The Creative Studio is its mastery to conduct a thorough brand development strategy and target the proper audience. The Creative Studio can help you to identify your target audience,
understand their needs and choices, and create drives that resonate with them. This means that your advertising campaigns are more likely to surpass and engage the people who are most likely to become your customers.
Cost-effective solutions for your brand management
The Creative Studio has the background and knowledge to create practical campaigns within your budget. We advise you on the most cost-effective ways to reach your target audiences, such as using social media, email marketing, or display ads. By working with a visual designer like us, you can be sure that your advertising budget is being used wisely and that you're getting the best return on your acquisition.
Creative and resourceful ideas
We are fully loaded with creative professionals who can come up with untouched and innovative ideas for your advertising campaigns. They can help you to create campaigns that stand out and grip the attention of your target audience. With our
experience and expertise, they can also support you to initiate campaigns that are both on-brand and on-trend.

Measurable results and ROI
We use data and analytics to gauge the success of your campaigns and define your return on investment. This means you can see rigidly how your advertising is executing, and make modifications as needed. By tracking your outcomes, you can see what's working and what's not, and use that input to optimize your campaigns for acceptable performance.

Specialist expertise and brand strategy
We have professionals with specialized expertise in various areas of advertising, such as content writing, copywriting, graphic designing, social media, and digital marketing. This means you can profit from our knowledge and craft, which can enable you to develop more effective campaigns. Besides, we stay up-to-date with the latest trends and expansions in the industry, ensuring that your advertising campaigns are creative and competitive.

Time-saving and efficient execution
Engaging with us can save you time that would otherwise be used up on creating and executing your advertising campaigns. We will take care of everything from creating the concept to enforcing the campaign and chasing the results. This means you can focus on running your business and give up the advertising to the professionals.

Get to the latest technology and trends
Ultimately, working with The Creative Studio gives you access to the latest technology and trends in advertising. We have entry to the latest software, tools, and technologies, which we use to assemble innovative and effective campaigns. This implies that your advertising campaigns will be cutting-edge and your business will be competent to keep up with the latest trends and developments in the industry.
Associating with THE CREATIVE STUDIO is a smart investment for any business that wants to level up its marketing and advertising endeavors.